Our application deadline for the 2023-24 school year has passed. If you are interested in pursuing a late application, you may begin the process here. If you have any questions, please contact us. We are happy to help!
Explore Opportunities to Visit Campus
Schedule Your Campus Tour 🏫
Sign up for a personal, guided tour of our beautiful campus.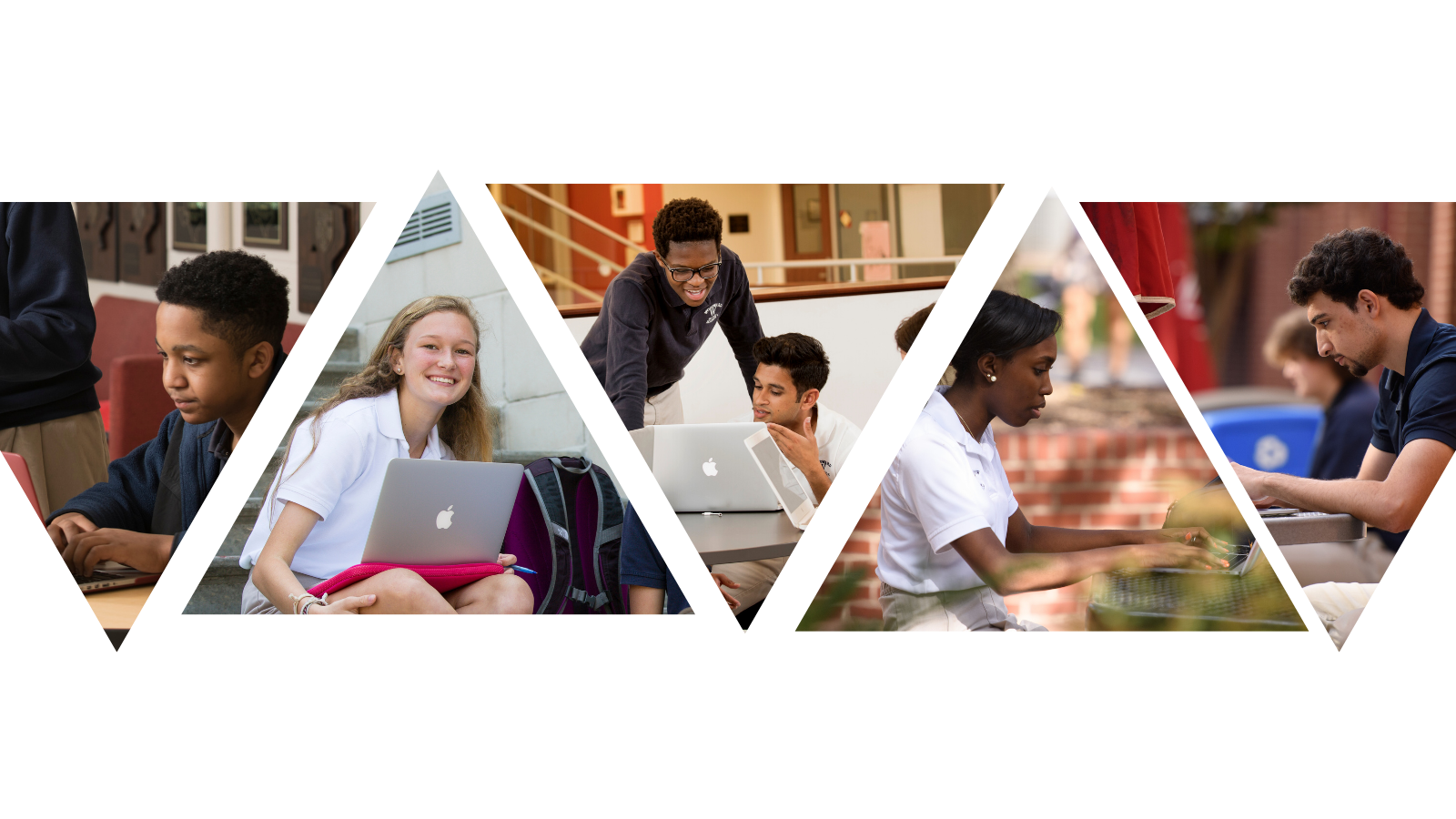 Learn More About Woodward Academy
Coffee Chats ☕
Check back in August for virtual coffee chat dates and times! These are informal opportunities to speak (virtual) face to (virtual) face over Zoom with our Admissions team.

Connect with Woodward Parents 💻
To help you learn more about the Woodward experience, we invite you to connect with some of our current Woodward parents.