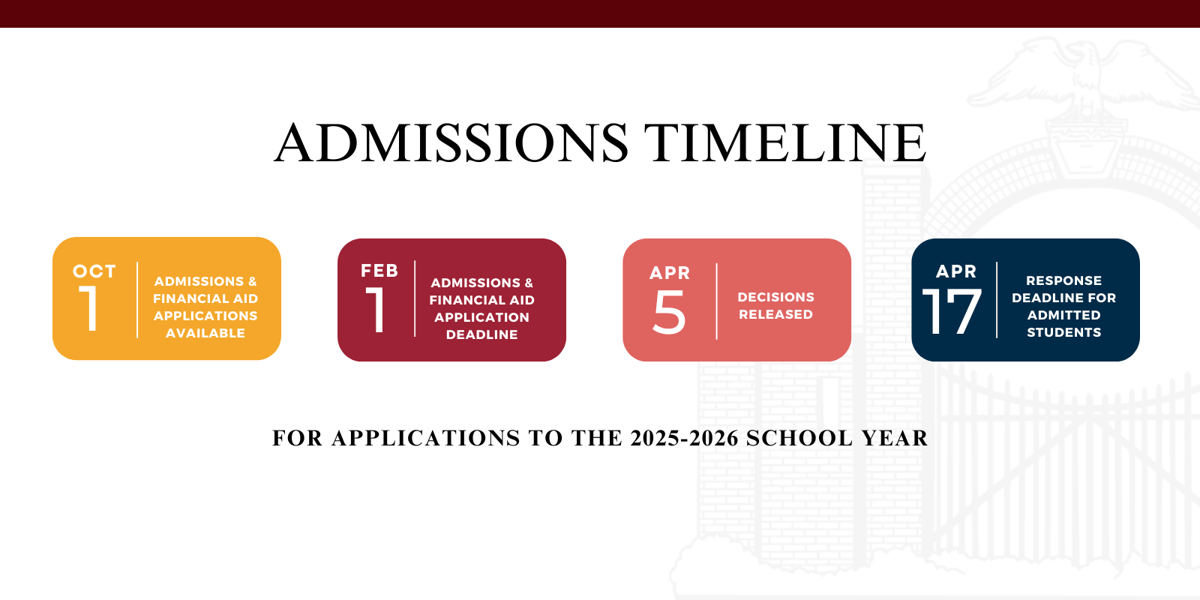 Explore Opportunities to Visit Campus
Schedule Your Campus Tour 🏫
Sign up for a personal, guided tour of our beautiful campus.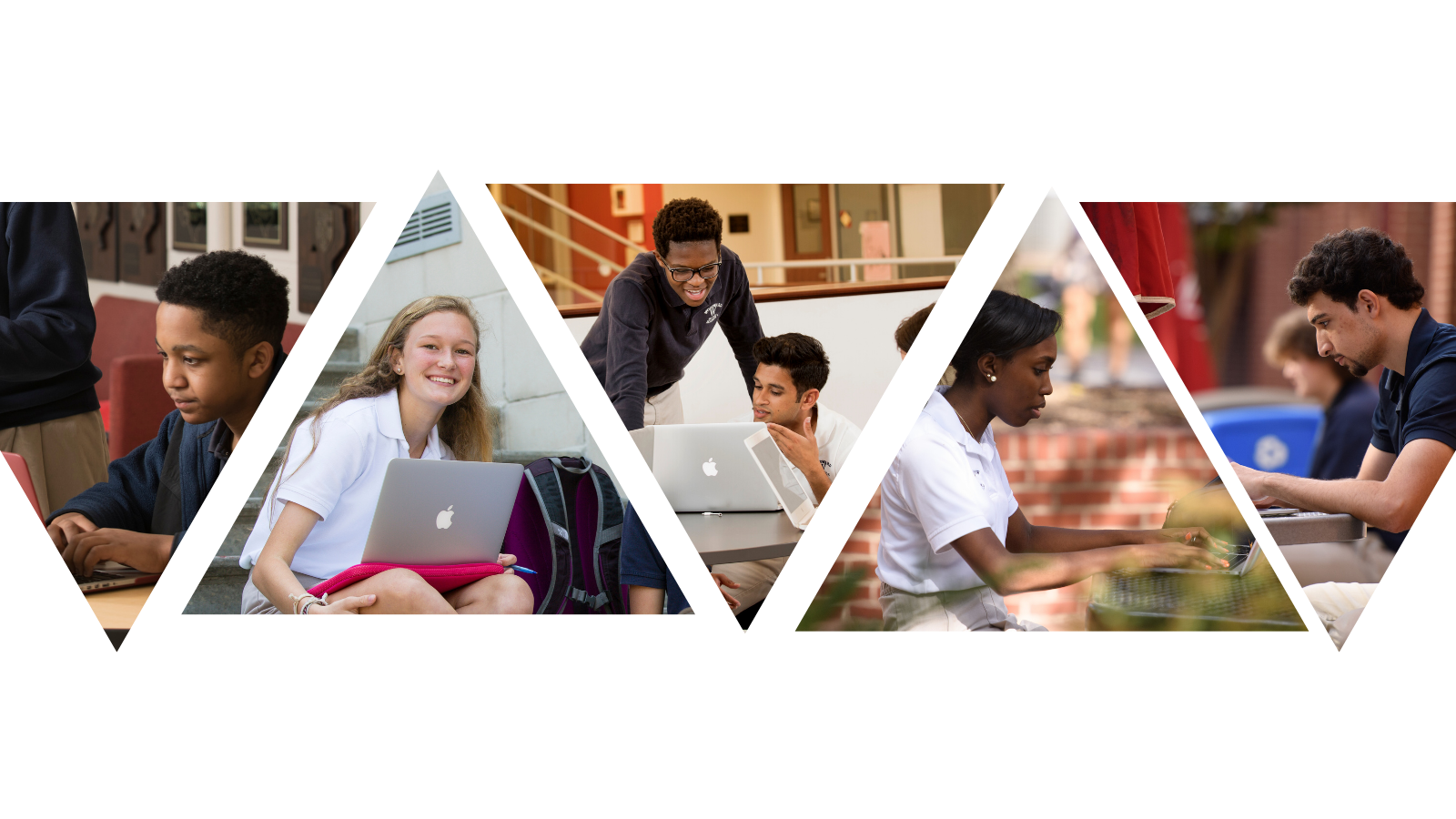 Learn More About Woodward Academy
Coffee Chats ☕
Members from our Admissions team will be available one Friday a month, from 9 to 10 a.m., in our Zoom room to answer any questions, small or big, you may have about the admissions process or Woodward. Occasional special guest, including teachers and administrators, will stop by as well.

Connect with Woodward Parents 💻
To help you learn more about the Woodward experience, we invite you to connect with some of our current Woodward parents.